Finding a perfect couch is not less than finding a life partner! A couch or Sofa is an upholstered piece of furniture which comes in various sizes as per the requirement and can be customised by the client. The word 'couch' is derived from the French word 'coucher' which means 'to lie down'. It comes in various sizes such as single seater, double seater; which is also known as love seat & three seater. Modern Interior Designing Techniques in Best Interior Designing Courses in Chandigarh are taught the concepts like this.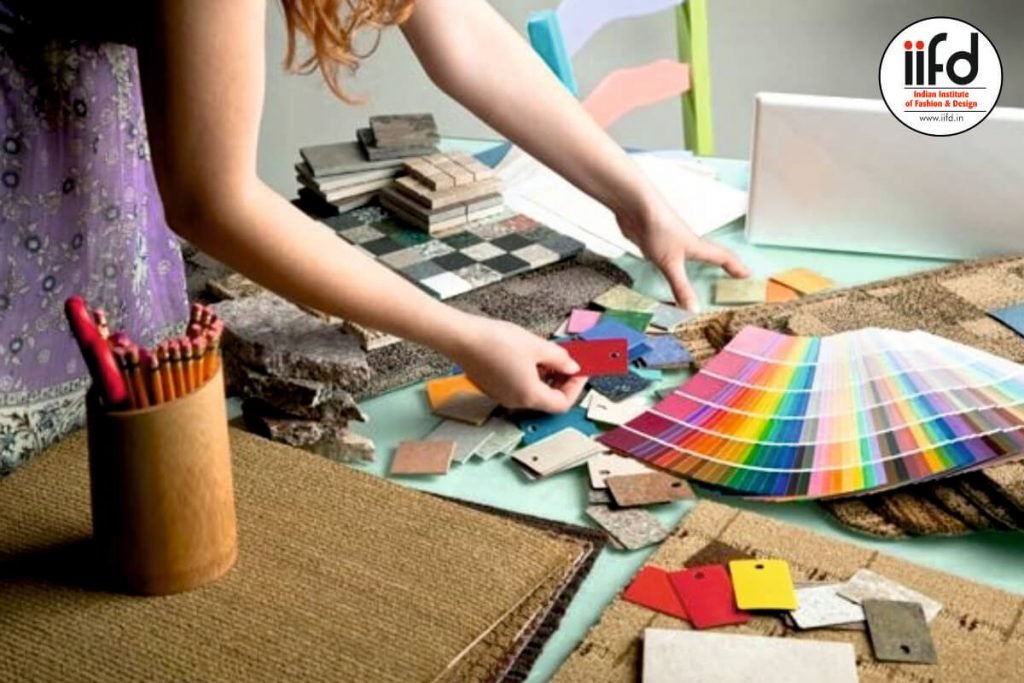 To find a perfect piece of couch for your interiors you must follow these rules-
First and the foremost rule is to find out the 'place' or the room in which it is supposed to be placed. Once you have selected your desired location you need to find out the purpose you are buying it for. If you are buying it just for aesthetics then you can focus on embellishments and detailing of the design & if you are buying it for your comfort then you need to focus on the fabric and the upholstery details. Similarly finding the right place for Best Interior Designing Institute in Chandigarh is not as tough, simple one can head toward IIFD to have a great career in interior designing.
Being sure for the purpose of buying is must. Now you know the purpose so, the next step is to find out how many people are supposed to sit on this couch. As per the requirement you will select the appropriate size of the couch, whether it is two seater or one seater or three seater etc. Also space measurements and utilization is the most important key of the Best interior designing Course in Chandigarh.
Now you have covered all the important points before buying your dream couch. Next step is to select a furniture store or showroom from where you want to buy it. When you visit the store make sure you remember the purpose and place you want to keep your couch at. You can now select your desired colour which will suit your location's background. Without being embarrassed sit or even lie down on the couch to check the comfort level before buying it. So step ahead toward the successful career in interior designing by joining Best Interior Designing College in Chandigarh i.e. IIFD.
Make sure of the size of the couch, It must fit in your selected room. Buy your choice and throw a party to show off your new cool couch to your friends & relatives.