In today's fast moving world with people demanding everything right away it is necessary to understand that nothing lasts forever and permanence is a myth. When people realize the importance of all that surrounds them and how vital it is to protect those and the things that could perish easily due to sheer negligence, a sense of human consciousness is achieved. After Fashion Designing Courses Through all of this and much more that we do for one another, individuals can attain a state of peacefulness and satisfaction in the field. Similarly, the responsibilities and roles that are entrusted on each one of us, when come to fruition we experience something that is commonly known as fulfillment. A certain amount of power comes to anyone with true responsibility which is why it is important that we take our duties (whatever they maybe or however insignificant they might seem) very seriously. Being a Fashion Designer & even Every industry performs a separate set of activities and these affect various persons differently, for example in fashion it begins with the procedure of ideating and developing, by the designer which further moves into manufacturing. A good idea or beautiful creation can take days and even months or years to formulate, but once it is put to paper the design process can finally begin.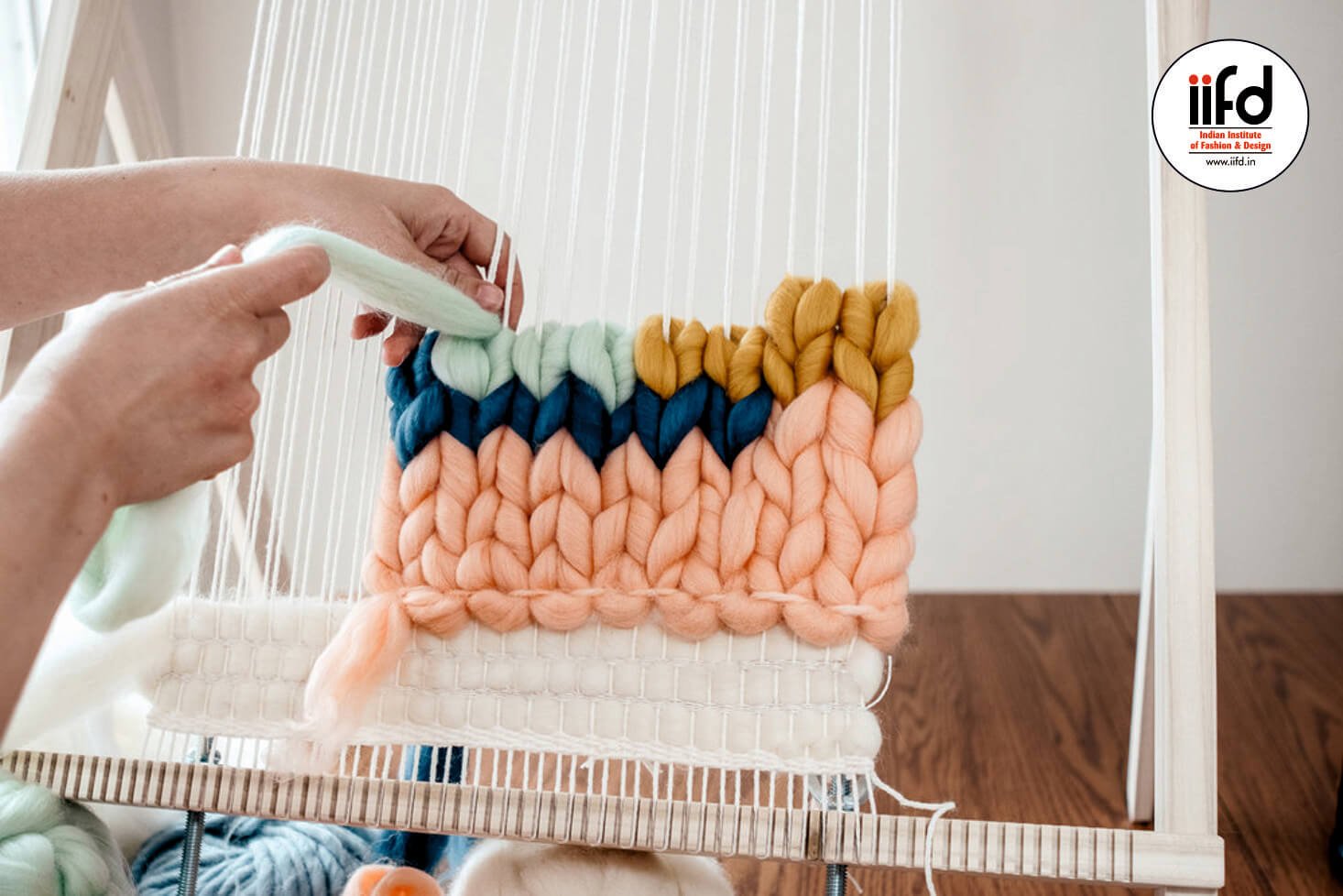 When we talk of the fashion industry first we must understand that designers work in many ways, for example by running their won privately owned business creating one-of-a-kind pieces. Fashion Designing Courses Holders i.e. Fashion Designer's other is to work in teams to create an array of different types of clothing and then some specialize in a certain area like swim wear, which allows them to work with departments like textiles, production and marketing of the same field. It is very important that fashion designers always remain up-to-date by watching upcoming trends and being able to predict or forecast what is the next Big Thing in the trade. Fashion Designing Courses in Chandigarh trains designers by practice or education they pass on the same knowledge of things like pattern making, sowing, etc. to their workers this in turn creates employment and multiple opportunities for them in this profession. By doing so they not only help one another create on a more imaginative scale but also meet the standards of what customers expect from them in the contemporary era. Usually designers have to keep an eye on every step of the way, but without the assistance of a strong team it is impossible for them to keep creating exquisite merchandise let it be apparel, accessory or footwear designing.
The different aspects of what a fashion designing courses can be quite fascinating. Many designers run businesses or an enterprise and these require shrewd business acumen. The foremost step being able to secure investors to fund a large label, premises for manufacturing and selling and being able to negotiate deals with suppliers or retailers. A very serious matter of responsibility that designers must acclimate themselves to in the present is that of Fashion and its Role in producing Sustainable Products. Our environment needs us to become more cautious of how we treat it and hence designers must take up organic methods of production and creation. This would not only lead to a more responsible outlook but also be a factor that promotes their work positively. IIFD offers career targeted Best Fashion Designing Courses in Chandigarh. So Join IIFD today if you are looking for a great career ahead. Now recalling all the features mentioned by us in this discussion it becomes clear than a successful designer must adhere to roles and responsibilities that any good business person would need to perform.