Fashion is the Armour to survive the reality of everyday life
Fashion designing institute and Fashion Design Course can make you a fashion designer by degree but Fashion designing institute and Fashion designing courses cannot spur ideas in you. Everything and anything is a source for a fashion designer. The world is his canvas to design.
Are you an aspiring Fashion designer, confused where to draw your inspirations from. Here is a list of sources that are sure to spark ideas in every budding fashion designer.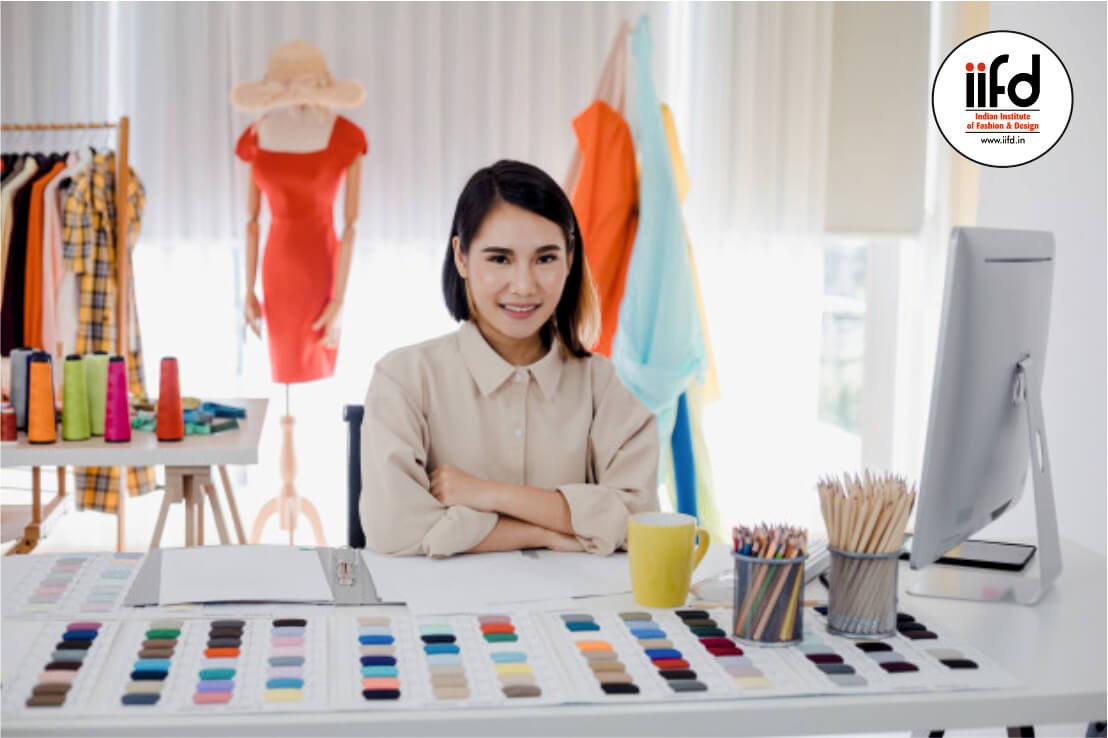 1. Society: Society is the greatest source for fashion designers. It's not that you will be making the same clothes but it's about reinventing the fashion that already exists in the society.
2. Television: What Tulsi wore in 'Kyuki saas Bhi Kabhi bahu thi', or what bitter wore in 'Jaat ki Jugni' is sure to impress fashionistas.
3. Fashion shows: Fashion shows are great is a great source of style inspiration.
4. Movies: Every movie character styles as per the role requirement. These distinctive styles will lend in you more imagination.
5. Actors: Remember what Kareena wore in her pregnancy days. Totally fashionable. What our actors wear in public life is a great source of inspiration for fashion designers. Off duty dress style of actors is an inspiration way to go. One is sure to pick up major styling tips.
6. Performers: Be it a comedian, a stage actor, a compare, a stage coordinator, musicians, choreographers, their style is sure a great thing to inspire fashion designers. Lady Gaga's hairstyle, Honey Singh's iconic finger rings, Bharti Singh's plus size dresses, Sunidhi Chauhan's roughed jeans, be it anything these performers wear, this can be an inspiration.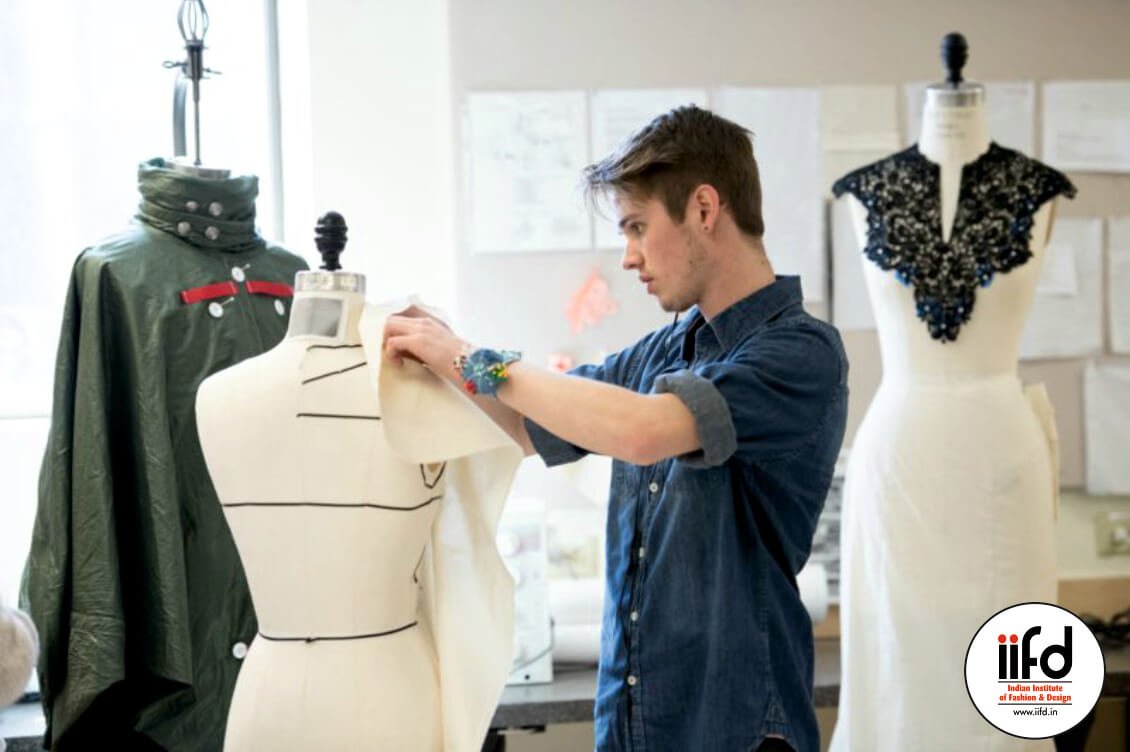 7. Nature: Nature gives you all, sometimes even fashion tips. The beautiful colors of the sky, the building water hues, mesmerizing vegetable colors, all will make you yearn for beautiful outcomes.
8. Art: Art can be the greatest inspiration. Taj Mahal, A three-dimensional mosaic painting, a Chinese cup design, all can aspire a Fashion designer. All forms of art have an innate capacity to draw all towards them.