Store Layout and Visual Merchandising
DURATION: 1 YEAR
ELIGIBILITY: 10+2 or EQUIVALENT
NEXT INTAKE: ACADEMIC YEAR 2023
Store Layout and Visual Merchandising Course
Planning a layout for the store's interior is the first step in designing the dotes interior. The interior of the store influences the purchasing behavior of the costumes to a great extent. In visual merchandising to manipulate the store so that it is more appealing to customers. The shape, Outline of the display are not limited to the Shape of merchandise, but props and fixtures as well.
Visual merchandising skills
Design and types of layout
Build and create your own retails designs
Create visual merchandising planograms.
Understanding of customer flow.
Photoshop
Floor plans
Space Management.
Improve Merchandising skills.
Creative Enhancement and Structural Management.
Have Questions? Request a Call Back
Designers are strategists, communicators, makers and entrepreneurs. We make cool stuff, and we make stuff cool. It's a great time to join such a multifaceted profession.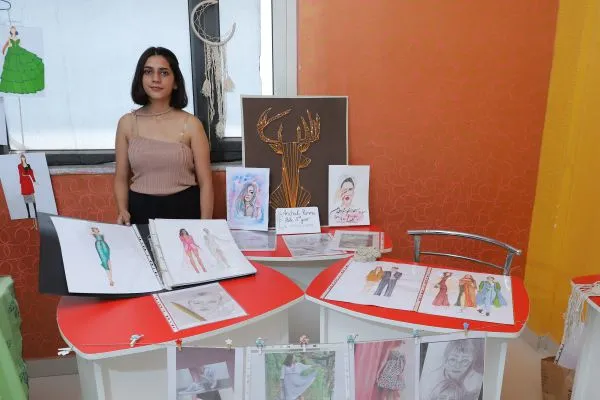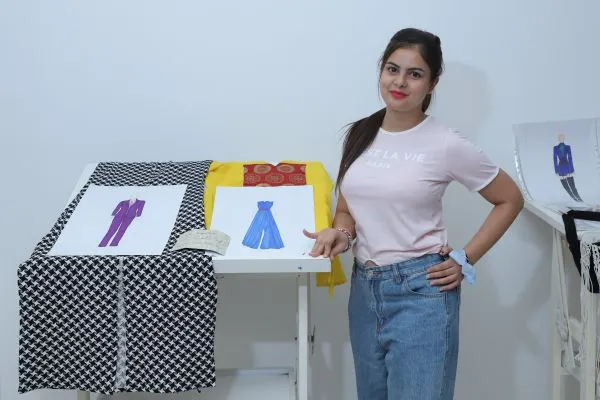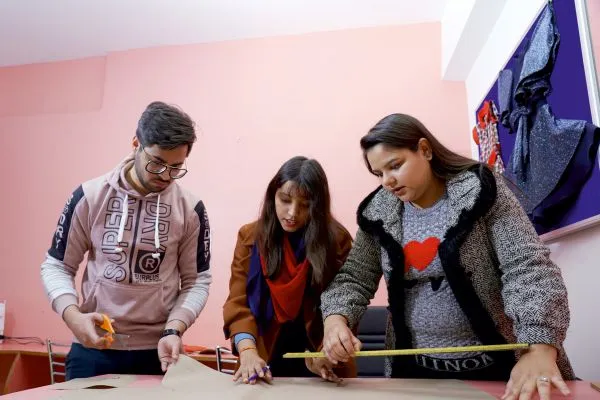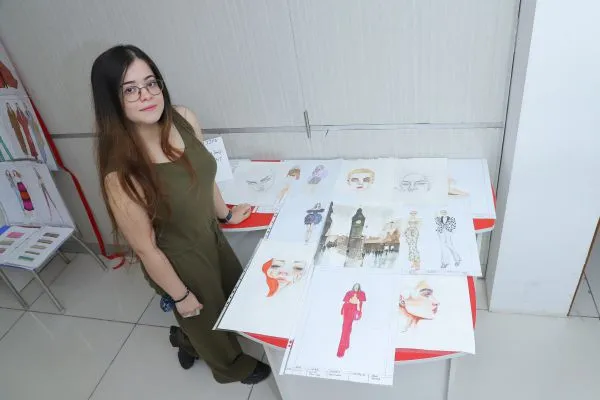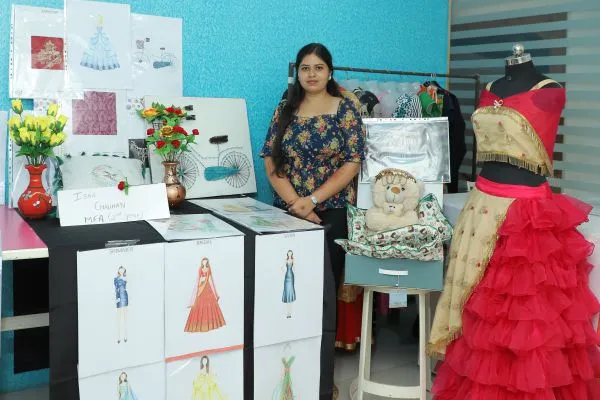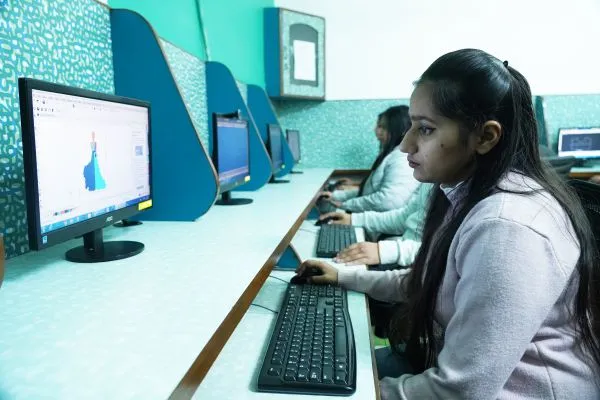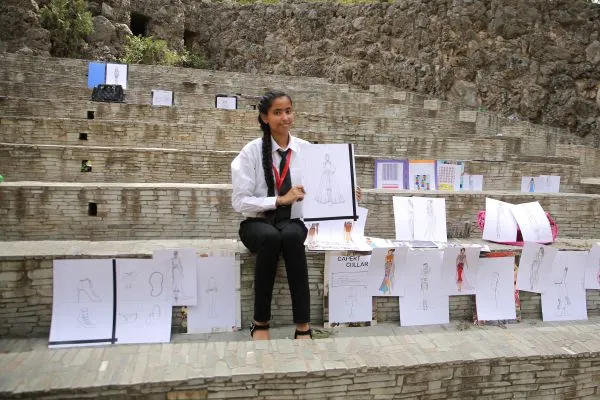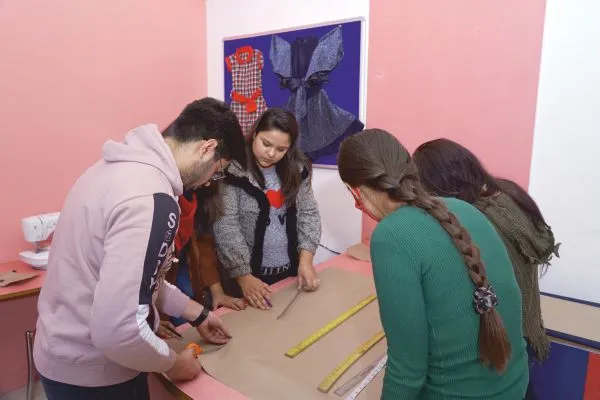 Pathway After Store Layout and Visual Merchandising:
Interior Designer
Store Manager
Interior Design Consultant
Study at #1 Fashion Designing College