Techniques Of Fashion Draping
DURATION: 4 WEEKS
ELIGIBILITY: 10+2 or EQUIVALENT
NEXT INTAKE: ACADEMIC YEAR 2022
Techniques Of Fashion Draping Course
Fashion draping is the oldest method used since the 18th century. Currently, it is considered to be an important part of fashion designing. Fashion Draping is the process of positioning and pinning fabric on a standard size dress form to develop the structure of a garment design. Many types and sizes of dress forms for women, men, and children are made to fulfill the requirement. Fashion draping is an initiative, playful and enjoyable way for anyone to develop and create ideas and garments, by working with fabrics and pins on a mannequin, You can experiment with different methods of draping and visualize your ideas quickly, finding inspiration without having to spend time making finished pieces. In this course, you will learn the draping tools and the principles of draping, and how various fabrics can be manipulated by twisting, folding, gathering, and layering to produce the most amazing results. Draping tools
Principle of draping
Fabrics manipulation
Twisting, folding, and gathering of fabrics
Draping designs
How to develop portfolios
Implements the techniques of the draping method.
Applies his/her designs through the draping method.
Describes the design visually.
Have Questions? Request a Call Back
Designers are strategists, communicators, makers and entrepreneurs. We make cool stuff, and we make stuff cool. It's a great time to join such a multifaceted profession.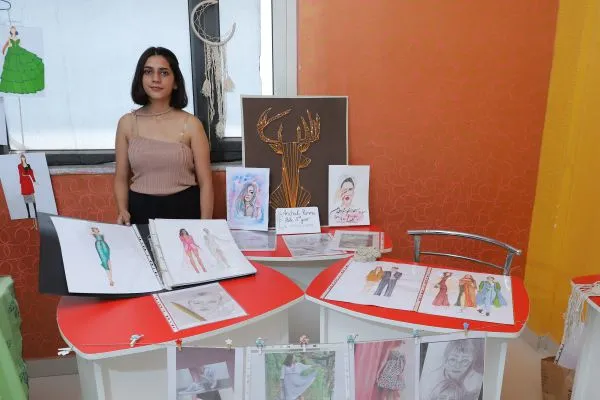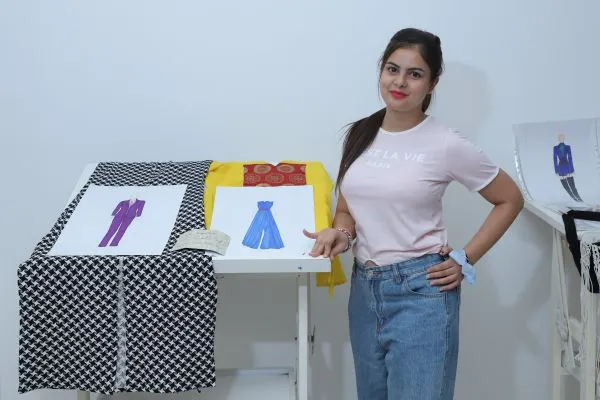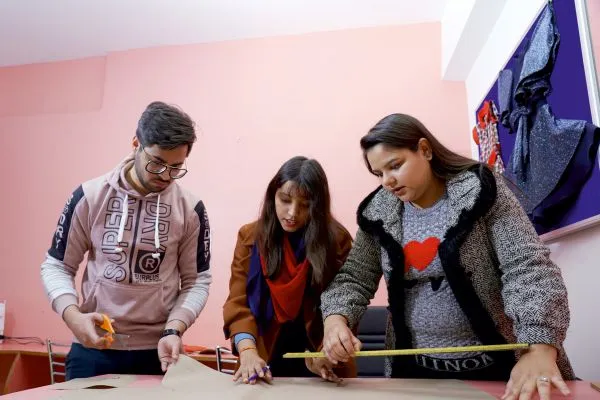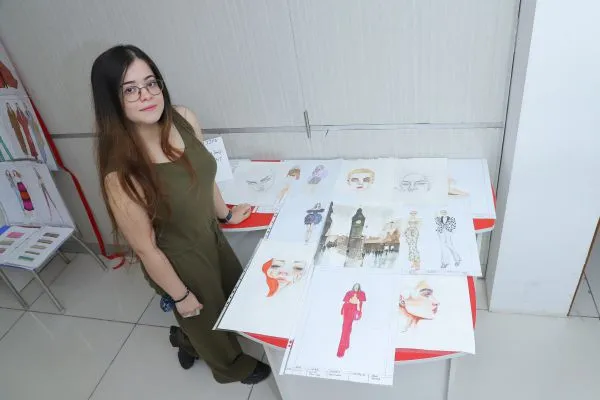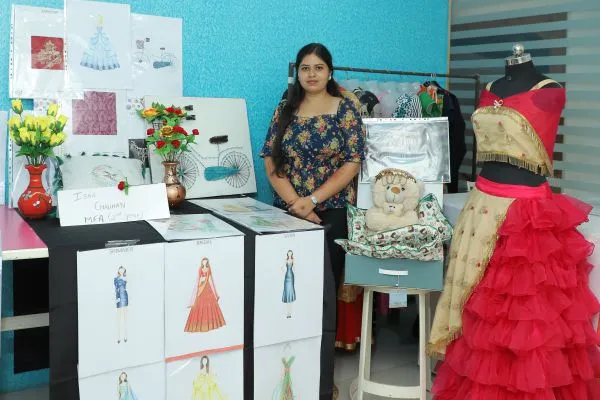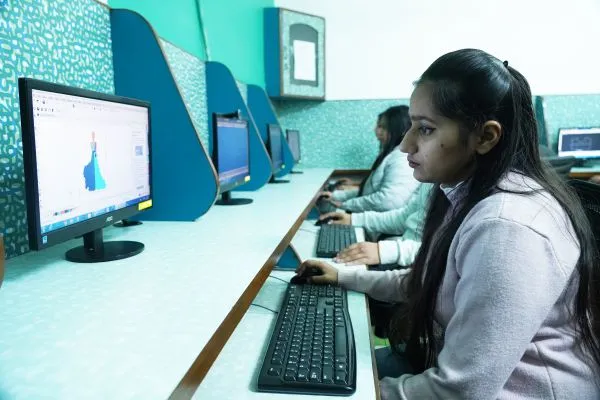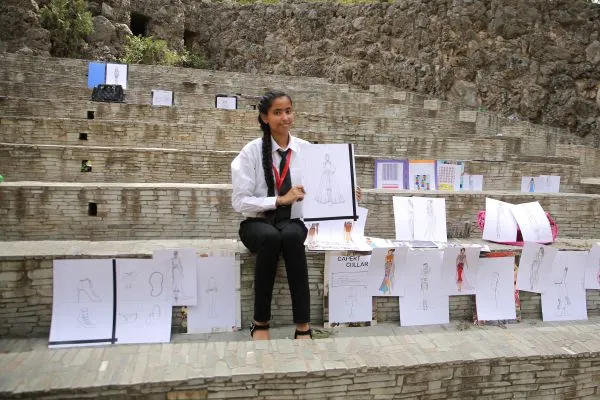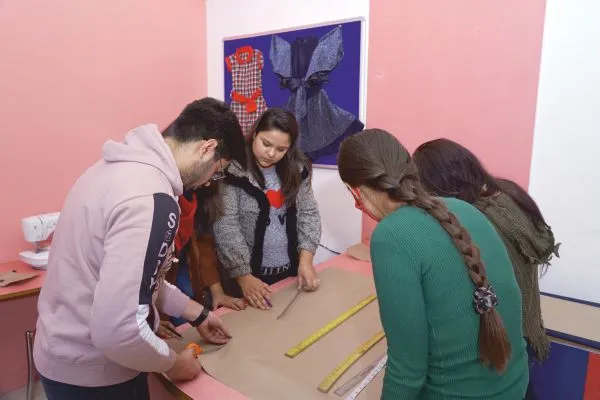 Pathway After Techniques Of Fashion Draping:
Draping Artist
Fashion Designer
Fashion Consultant
Fashion Stylist
Study at #1 Fashion Designing College