Fashion designing is not only about cutting and tailoring, it's a very artistic and technical field in itself. If you have always dreamt of becoming a fashion designer and are habitual of reading every month's vogue issue and watch fashion runway, then you must join Best Fashion Designing Institute in Chandigarh. Here are some of the skills which you must own to become one successful designer.
Good drawing skills- to become a good fashion designer you must have this skill set. As sketching is the former and essential part of fashion designing, all the Best Fashion Designing Courses in Chandigarh have fashion illustration as a subject in which you design the various costumes like gowns, pants, dresses etc. Before designing any costume on fabric you need to sketch down the concept. So, this skill is not only important but is essential.
Knowledge of fabric, texture and color-if you have good knowledge of fabric and color then you can design the best outfit. As it is important to know that which fabric is suitable for which garment and which color will look good on a particular piece of clothing. Having adequate knowledge of various fabrics available like silk, cotton etc. will help you choose your base better. Top Fashion designing institute in Chandigarh have subjects related to fabric study and their behaviour which help you understand the nature of each type of fabric.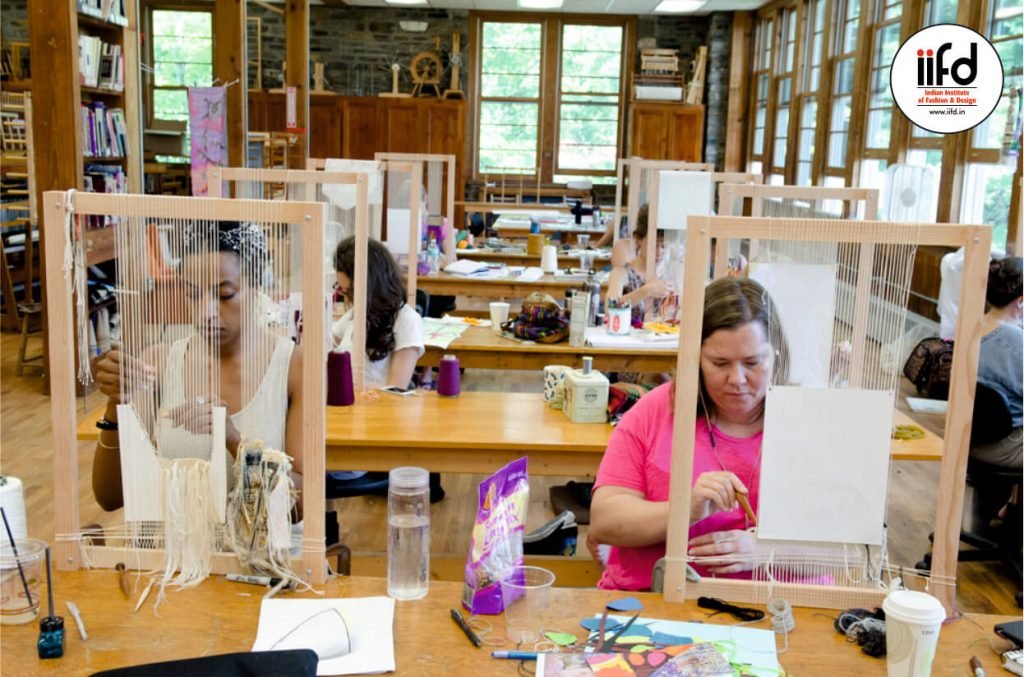 Strong visualisation skills play a great role in designing and sketching. When you are able to visualise your garment before construction it becomes easy to think of flaws and some other pros and cons of the construction and you can make prior changes. To learn all these techniques you must do Degree in Fashion Designing in Chandigarh so that you can become a skilled and professional fashion designer.
No worries if you do have these skills, Join IIFD today & make your dreams a reality by pursuing Best fashion designing courses in Chandigarh.