Becoming a fashion designer would be the dream of every person who loves clothes and fashion. But becoming one doesn't come that easy. Completing a Fashion Designing Course from some Best Fashion Design Institute will make you a fashion designer but your aesthetic sense, your eye for details and love & passion for creating innovation in fashion can help you. Then developing your skill in that particular field is worth. You need to have a combination of drawing, sewing, and design skills and a proper knowledge of the fashion industry.
So here are some points which will lead on the way to becoming the best fashion designer:
Highly creative:
A person needs to be highly creative to become a great designer. He should be able to bring out new ideas, designs that please the customers. Fashion is about thinking out of the box, creating out new combinations of colour/texture with appropriate raw material and making a costume the best one.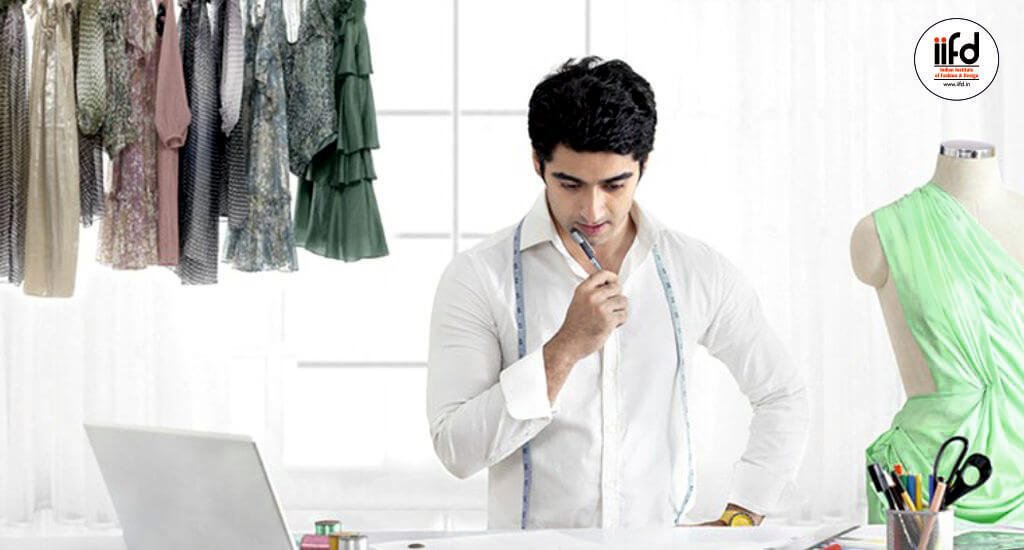 Drawing skills:
A person who aims to become a good fashion designer needs to have excellent drawing skills. He should be able to draw down his ideas on a paper so that he can clearly see what way is he thinking and what required.
Understanding of texture and fabric quality:
For becoming a good fashion designer, a person needs to have a proper sense of fabric and different textures. The fabric as in the raw material is used to create the final output, So it is must to gather knowledge regarding them & must be according to the design and requirement. A person needs to get in link with various types of fabrics available in the market. He should also know how to blend them to make a good out of it.
Good sewing skills:
Not only making a good design is helpful but developing the skill of sewing it is also required. There are a number of fabrics available in the market and each fabric needs a different type of sewing. So a person must be familiar with sewing to build his career.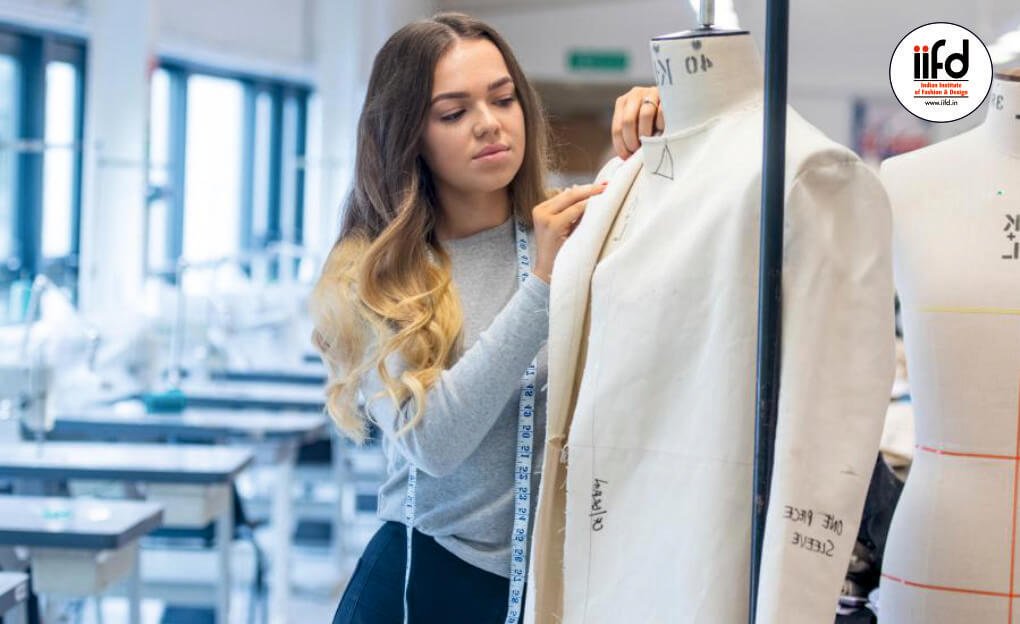 Good communication:
A person needs to develop good communication skills to become a good Fashion designer. If you are working with a bunch of people then you need to communicate your design idea to them. Sometimes in the case of publishing your catalogue, you might describe your thought behind every design to your audience. So for better working, & great career, good communication skill is a must.
Updated trends:
A person must keep himself updated with about the latest fashion trends of the season. He must add knowledge to his way of designing and should make use of high technology so that more customers get to know him & his works. Hence keep yourself updated with the latest trend to conquer the market.
So, to become a great fashion designer and have your name in the industry, fix these tips in your schedule and try them all. They are like good habits for a fashion designer.