Fashion designing is not everybody's cup of tea, It's meant for creative people or budding students that they have a creative streak in themselves. Fashion designing institute and Fashion designing course are not all you need to become a fashion designer. It not only takes efforts but creativity coupled with patience. A fashion designer must have a lot of patience and should be punctual. He should be cautious to the needs of his prospective clients. A successful fashion designer needs to know all the technique related to fashion designing as well as he or she needs to be updated with the fashion trends. Indian Institute of Fashion and Design (IIFD) is one of the few leading fashion institutes which provides up-to-date fashion design course curriculum with dedicated practical sessions for its students to have a successful career. Besides this here are the three life-changing tips for every young fashion designer who wishes to make a mark on this earth.
1.Creative mind
Fashion is all about creativity, blending of art and feasibility, of colors and hues, of fabrics and cloths. The designer should be able to think out of the box but at the same time, his designs should have practicality element. She/ He should have a creative mind. This cannot be learned in a regular Fashion institute but in fact few leading institute like Indian Institute of Fashion and Design, Chandigarh (IIFD) is providing best "Fashion designing courses" to help students to develop this creative skills over a period of time, if one does not naturally have a creative mind.
2.Good communication skills
A fashion designer should have good communication skills as she/he has to do a lot of public dealing. Having an idea is not important, what counts are how you express it. Sometimes you have a brilliant idea but you fail to do justice to it. Clarity of thought is the essence of Fashion Design. He should speak with conviction and faith so that the prospective client trusts her/him. Now a Days Fashion Institutes are incorporating image building and communication modules in their yearly calendars so that the prospective fashion designers have good communication skills. For further details, you can visit various Famous Fashion Institutes websites like iifd.in for Indian Institute of Fashion & Design.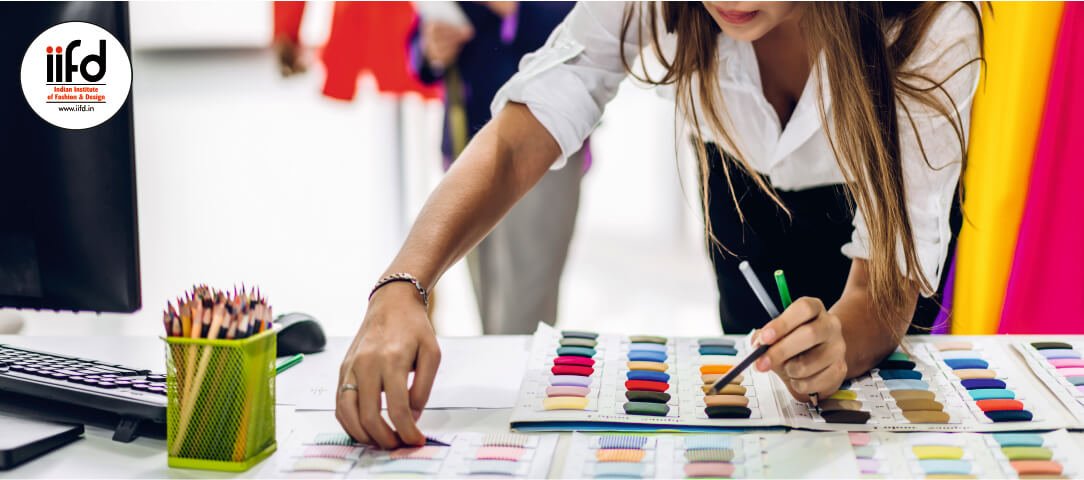 3.Up-to-date
A fashion designer should know about the national and international trends in fashion Society represents fashion, as society changes, fashion to changes. So she/ he should be well versed with worldwide knowledge of not just fashion but of various fields. A fashion designer should subscribe to all latest magazines and shows to have access to what is going on in the world around. He should travel new and old places to get inspiration from art and life.
Fashion Designing Institute and Fashion designing course can definitely shape you to be a better designer, but it requires real skills that can be inculcated by following the above three tips, to be a real fashion designer. To be with up-to-date trends leading institutes like – like Indian Institute of Fashion and Design, Chandigarh (IIFD),Indian Fashion Institute (www.indianfashioninstitute.in) conduct various industrial visits and fashion seminar to be in touch with the fast evolving Fashion industry.
Fashion is something that comes from within you.