With a fast paced work environment and one of the most competitive professions to ever be birthed, fashion requires its aspirants to possess a lot of ambition and the ability to handle a number of scenarios unabashedly.
Most designers in training fail to achieve their goals due to a lack in certain simple areas for example picking the wrong type of course like designing instead of fashion business or business instead of merchandising. But, famous fashion designers all over the world in love with what they do, some tenacious and others visionaries gradually develop a variety of necessary qualities after doing Fashion Designing Courses. To succeed as fashion designer one must have below defined 5 Traits of Successful Fashion Designer: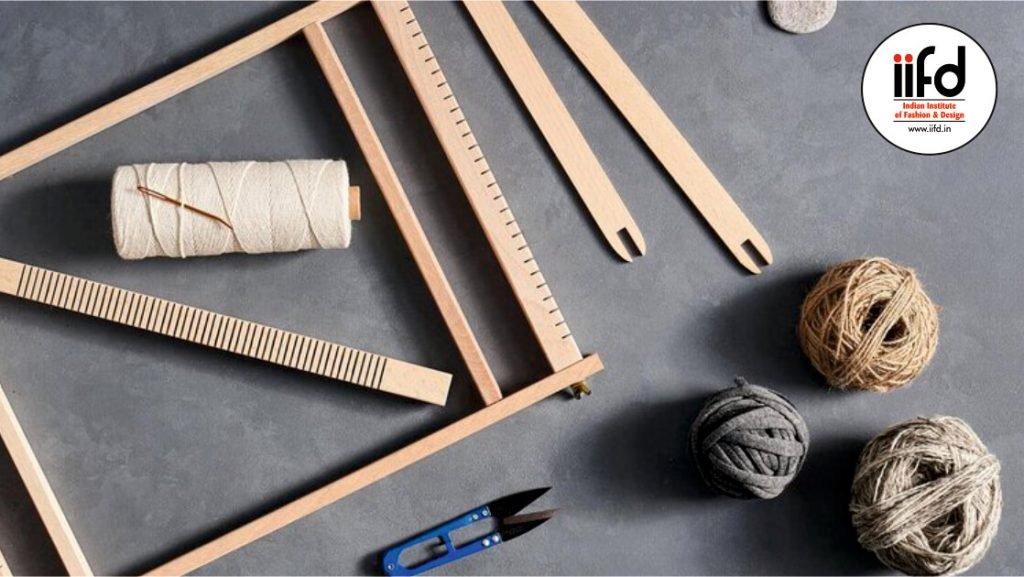 Conceptual Thinking– Also known as concept based thinking where designers formulate ideas and designs on the basis of a certain thought and then flows with it like a certain design detail or color palette. Most conceptual fashion is marketable and can be sold to customers, but art that is made solely for the purpose of being displayed on the runway is more so just a form of conceptual clothing. After Professional Fashion Designing Courses that all designers be able to create something unique with a niche every season to be considered relevant.
Creative Eye– A designer that cannot appreciate good art as well as have an aptitude to create it oneself would never be successful in the field of fashion. It is not necessary to be naturally gifted in the artistic arena but to have an elementary understanding is helpful. Also students that gravitate towards innovative and creative concepts do very well in any sector of fashion. IIFD – one of the Best Fashion Designing College make you able to identify minute details like an intentional tuck on the sleeve or intricate filigree around the neckline and hemline of a blouse can go a long way.
Hard Work & Strong Determination– Due to the cut-throat competition that fashion designer's must face today, having a solid sense of ethics and focus along with the help of a brilliant team can help one reach the top tier. It is very important that anyone entering this business identify early on that sleepless nights and harrowing mishaps are just an historical part of the trade. Even now legendary designers like Vivienne Westwood, Jean Paul Gaultier and Raf Simmons spend endless days working with a team of skilled technicians and artisans to create their masterpieces.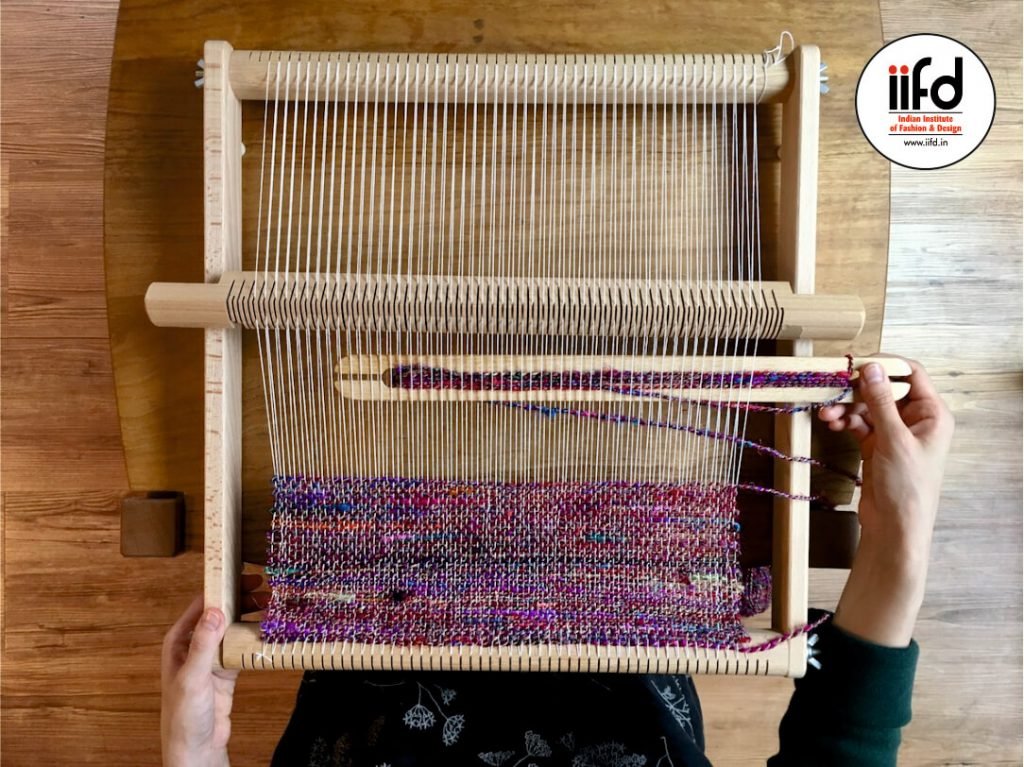 Selection of Right Fashion College/School– Cutting to the chase, unless an aspiring designer does not select a school and course appropriate for his/her talents nothing else matters much. The right school forms the basis of what kind of designer you would turn out to be in the future. IIFD offers Career oriented Fashion Designing Courses in Chandigarh that not only mold you in the correct direction but also sharpen your existing expertise by adding more knowledge to it. At institutions like IIFD a student is provided all the tools to excel and explore their potential to the fullest.
Shining Portfolio– The process of building a portfolio begins quite early in the life of a designer. Many start with their artwork and basic illustrations and further develop on it; others delve into it at their fashion schools with the technical help that they receive there. Beautifully rendered sketches, photographic marvels and a sound use of fashion jargon is the key. It is essential to keep in mind that without a strong portfolio many schools do not even accept candidates and additionally, while applying to certain companies/fashion houses an impressive portfolio is what does the trick.
IIFD – Indian Institute of Fashion & Design can help you to achieve all these 5 traits of successful fashion designer with practical learning and creative platform. Join IIFD Today!