From the walk , the talk , the seen , the felt , the sense , the touch , the hear …… everything all together and individually leads to fashion stating about ones personality . Many features out of these enthrall and engage us in the fields of design as a hub. A culmination of modern and classical styles, one's mind full of innovating ideas, imaginations, dreams, passion, inspiration, and many other things give us a grounded approach to where we should sprawl our space and understand the types of which designing field and course, one can choose for or from ?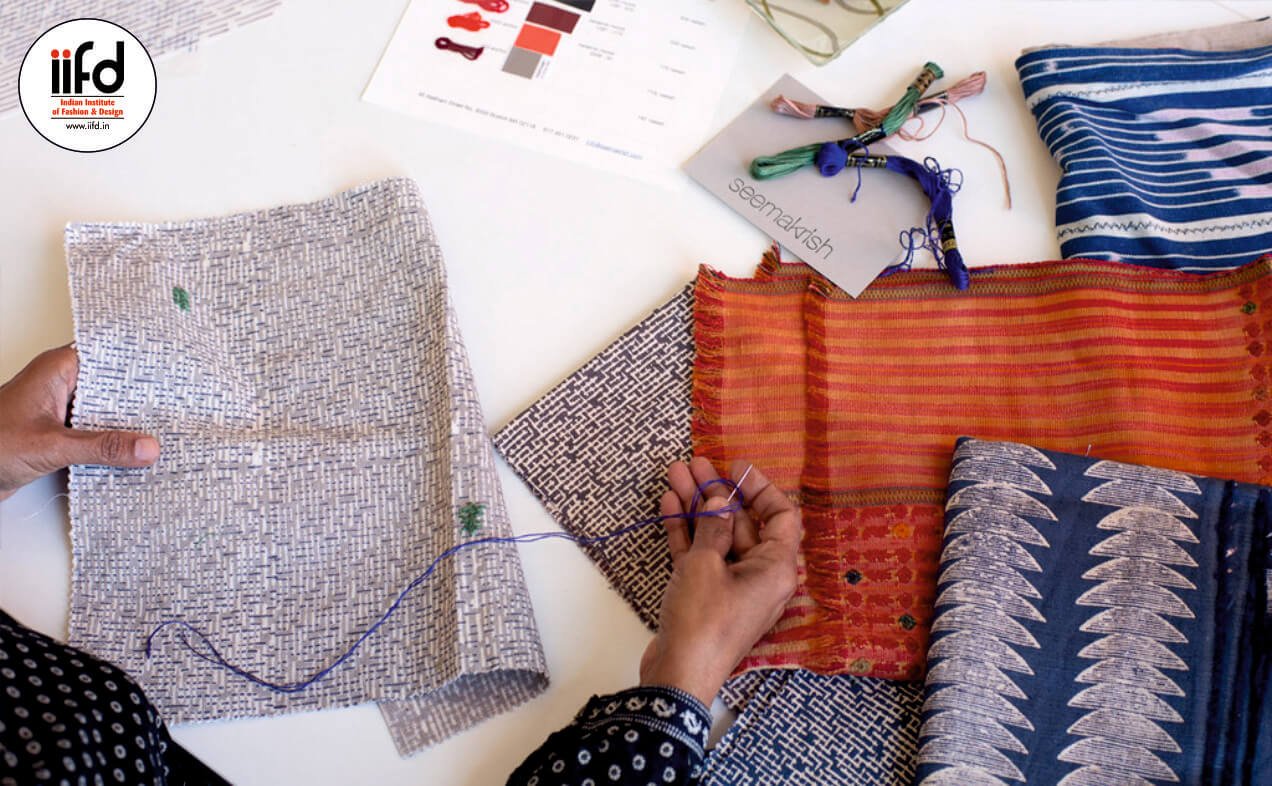 Design: A thought of creation, to conquer it to reality is always in few feet's above the head and few feet's below the feet …….. An enigma, in search … always … something always captivating your urge to create magic ….. Fashion Designing Courses are an identifiable and distinct approach by youth these today.
In types of courses in fashion designing one can explore as thinking of the fraternity of industry Which is fashion designing … under the huge shadow of this tree, comes the different shades of learning the tiniest of details for everything which are as follows ….
Jewellery Designing – one can learn form of real jewellery – diamonds, gold, silver, and platinum, metal. Jewellery is like makeup for clothes – but a question here is- can dimension of creativity match or achieved without intellectual acumen of learning practically and theoretically too, as two are inseparable? Learning the minute techniques of designing a piece of jewellery leads to curiosity turning into reality of invention. Costume jewellery is the hit for hip fashion designers in today's era. In this kind of jewellery, one has to have the know – how of different aspects which are –enameling, filigree, engraving, embossing, pagination, texturing, etching, woodgrain metal. Apart from Fashion Design Course , Costume jewellery has been a part of culture for about 300 years. Designers with optimism create this piece to compliment a wearer's look.
Accessory Designing – a very wide term falling for the analogy of women even men now days …. Isn't it..? Vocabulary starting from accessories for hair , ear , nose , neck , lips , hand , arms , waist , ankle …….. Scarves, belts, ornaments, bags, watch, .u can think of extensive items to be created. But this instinct can only stem out with learning of techniques of pioneer vast industry of fashion. After joining fashion designing Colleges , one has to have knowledge with all the ends inclusive of wear and tear besides its only being beautiful. aesthetics with standards are to be merged together .
Shoe designing – how without this, one can feel complete to have a statement of fashion? It is one of the compulsion primary concern. Knowing the warehouse of this field can't be denied as it's the inside circuit story.
Design is a complete circle of a designers mind ….. Inspirations from movies u watch, music you listen, art you create or observe the books u read ….. Other aspects too, evolve you as a designer of your own distinction with the innate sense of right proportions of body shapes, color optimization and above all, nothing without an artistic mind. So join best fashion designing courses offered by IIFD. Interesting bright side is – types or no types, altogether it is all about implying strategical design of work, which can boost your creativity and you can work on it as well.