Getting up early in the morning a looking for the best outfit to define you is very difficult. Although the cupboard is full with clothes still we do not find the appropriate clothes to wear. It is because they are no according to the latest fashion. A style is required.
Today, the theoretical education which provides immense knowledge is not enough one needs to go beyond that & subscribe to various sources that will make them look up to date and as per the latest fashion styles. One who is seeking a career in Fashion Designing must be searching Best Fashion Designing Courses in Chandigarh, then IIFD is the name that comes first.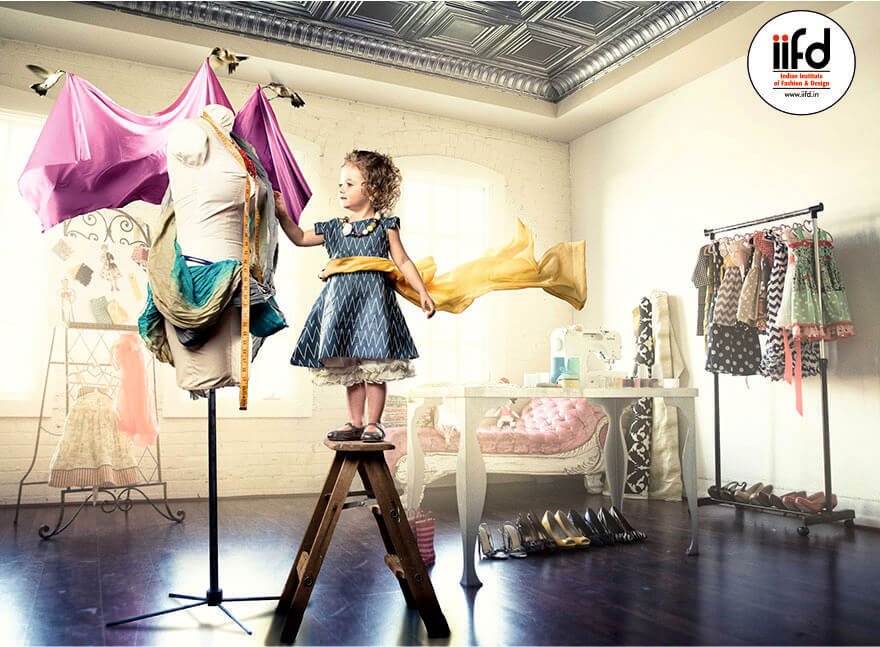 A person needs not to be confined to only one fashion style as there are many of them. So I am going to explain some of them.
Trendy:
A person following the latest Fashion trends and is always up to date with the latest discovery in fashion is a very trendy person. She always makes sure that his wardrobe gets refresh according to the season. She always makes sure that whenever she steps out of the house she is in her best outfit.
Casuals:
Hearing of the word casuals may seem as if they are not the part of fashion style but actually they are. According to the stylist casually refers to simple apparels. The do not indulge in heavy work on them. They are simple and comfortable.
Exotic:
Exotic means wearing something that is not worn before. It is a cluster of bold, mysterious and eye catching piece of discovery. The bright color and their uniqueness are sure to capture the interest of people.
Vibrant:
Vibrant fashion style ids for those who want to stand out in the crowd. The outfit contains a wild pattern, heavy embroidery with multiple colors. They are sure to outstand in the public.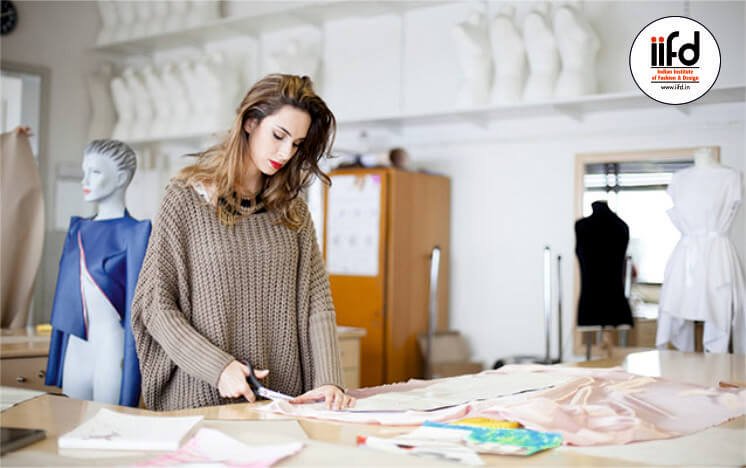 Preppy:
Preppy styling is basically the college inspired outfit. They wear girly blouses with matching tees and matching skirts. A person who wants to adopt this style needs not to spend much of money. It gives the look of luxurious but actually it is not.
Elegant:
Elegance is the key to fashion. A person who is obsessed being elegant will not step out of the house without being her best. Her wardrobe would be filled with plenty of elegant and beautiful outfits.
So this was all about the fashion styling that IIIFD can help you with being the Institute that offers best Fashion Design Course in Chandigarh. Imparting with knowledge as well making you evoke with the skills required in fashion designing.