Observing the word fashion, reflection of fashion, straight takes our vision towards the role of fabric and its usage. Fashion is in vogue for centuries ago. It's a story. In An art form, Vast purpose, Old and new trends, Fusion of culture and modern, Nature ….. Music …. Writings ….. etc.
All this elephant view takes a vision of fashion designer towards use of a smallest piece of fabric or it is in yards for thousands of uses. Fashion would be unthinkable without the thought of fabrics. It plays a very fundamental role while creating pretty ensembles accessible to all. Fabrics …. With timeless tailoring …… play as an integral part of creation in Fashion Designing Courses as well. Below is major type of fabrics commonly used and mentioning the fabrics importance in fashion designing.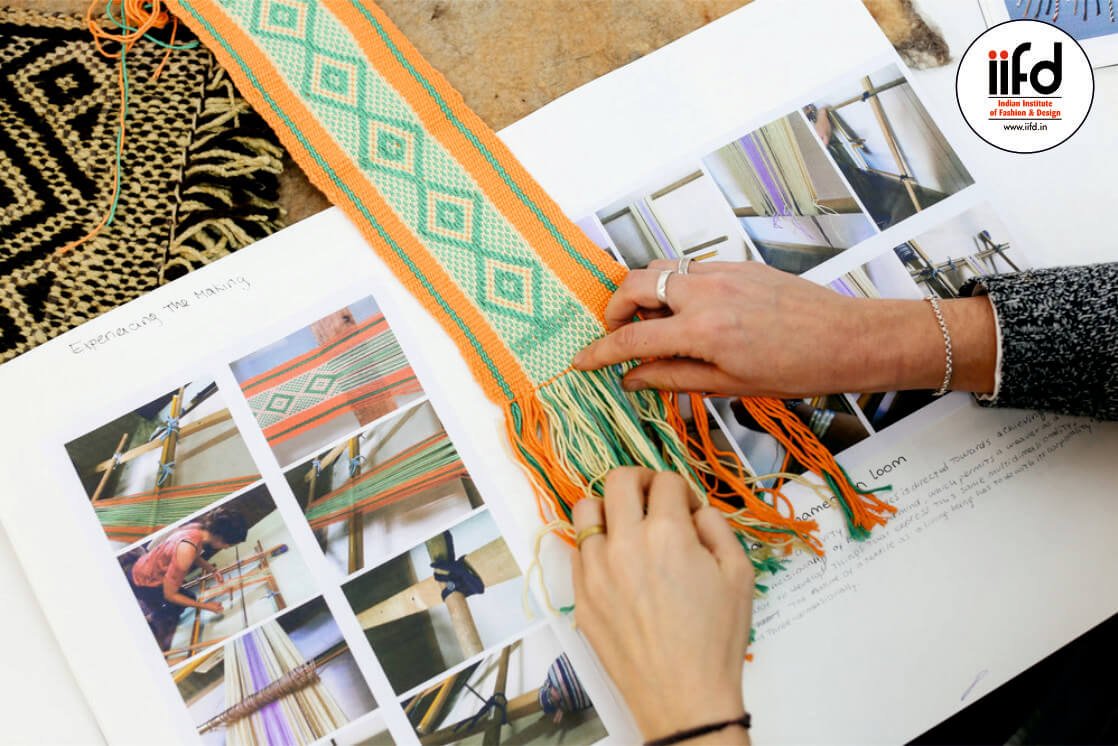 Cotton Fabrics – at the most popular used, manufactured at cottage industries, cheap, the most breathable textile that has led to its widespread use working as a backbone to other fabrics. Widely used in linings , blouses , and its own drapes for suits , saris , dresses , stoles falling in its own beauty … Concerned selection to the purpose of design.
Georgette Fabrics – this fabric comes in various forms, pure, impure, semi, crepe or silk. It's a very sheer, lightweight, dressy, fragile and widely used in making of evening gowns, saris, trimmings, scarves …. End-usage concerned to the piece of creation.
Silk Fabrics – the name says its richness as it has its own prestige in the culture ever always. With endless uses, silk, is part of most regal creations of designers. Most of Fashion Design Courses involve deep lesson on it. From the royal families to the tasteful people silk has been ruling the kingdom of fabrics in form of saris, mostly. Silk comes in pure and impure forms both.
Crepe Fabric – it is used extensively in fashion industry by designers. With a rich texture it comes with blends of silk and Georgette. It has elated uses in blouses, dresses whether its evening or party, saris, suits etc.
Chiffon Fabric – the most cool , plush and breezy fabric especially ; for summers with its own luster creating flowy dresses , feminine flowy tops and very perfect enriched romantic wedding dresses too .
Polyester – it is a synthetic, man made fiber but being used extensively in clothing. Its cost effective quality, makes it show up in all the kinds of wardrobes mostly in winter jackets, travel wear and athleisure.
Voile – made in 100% cotton or cotton blended, very light and semitransparent fabric.
Organza – it's a blend of silk form. Many fashion designing colleges include these fabrics are core subjects in fashion designing.
Linen –a very strong fabric, even dries faster than cotton leaving a person very cool n fresh in the hot n humid weather.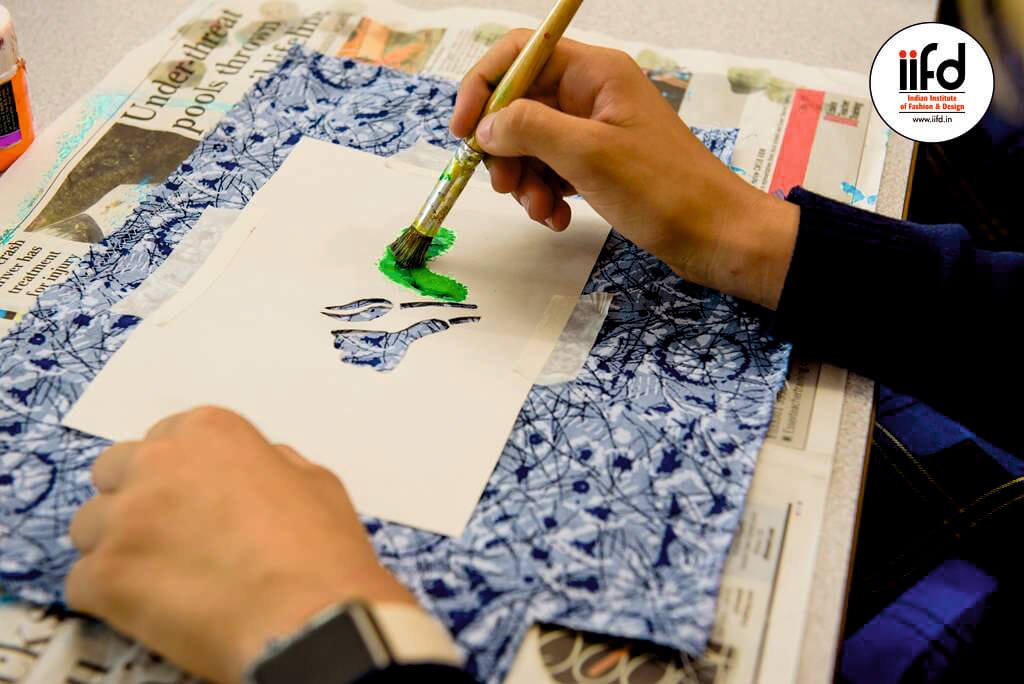 Khadi, Denim, Sateen, velvet, synthetics, organics, corduroy, twill, faux, felt, leather, stretch fabrics, wool, lawn, muslin, brocades, poplin, taffeta, organdy are all and can be turned into attractive apparels . After joining fashion designing course one gets ability to gather and assess relevant ideas, information and usage of fabrics, effectively, once you know the type of fabric. After acquiring the right knowledge of resources to create a piece of your imagination, innovation, creation …. Leads to concrete results with accomplished tasks. Using fabrics visualizing with practicality is a natural progression of a designer to his work and creating a mark to his label too.
Trends and trendsetters go hand –in – hand, with a curated selection of sketch, right proportions, body shapes, weather, and falling trends, are all following to its production setting it to a trend as then celebrated together. Good design should speak to – physical and real manifesting the wearing of it very well. Whether its hand – twisted, natural fabric, or any other … it has to create a range as well as inspiration. Join the Best fashion designing College i.e. Indian Institute Of Fashion & Design – IIFD Today. Fashion designer is like a handicapped without fabric …. Would only be a dreamer …. Design, what to use and its production all comes in a cube with a striking impact on industry. The colors, textures, vibrancy, shine, luster, content in it, warm n cool tones of the season VARIEDLY PLAY IN THE DESIGN.