Indian institute of fashion and design has brought up an institute in the Chandigarh which is the Best Fashion Designing Institute in the city. Fashion has been the habitual behavior which is moving the life style of the people into the different level with their thoughts. Institute has taken up the fashion institute center across the tri-city Punjab, Haryana and Himachal Pradesh. It is to promote the fashion and designing into the people and to educate them about the fashion. Student who wants to excel their fashion and designing then it can be your chance to make it right. Student can take an admission through online process and also by visiting the institute directly. Institute gives you the best consultant in choosing the Courses and the any inquiry can be done.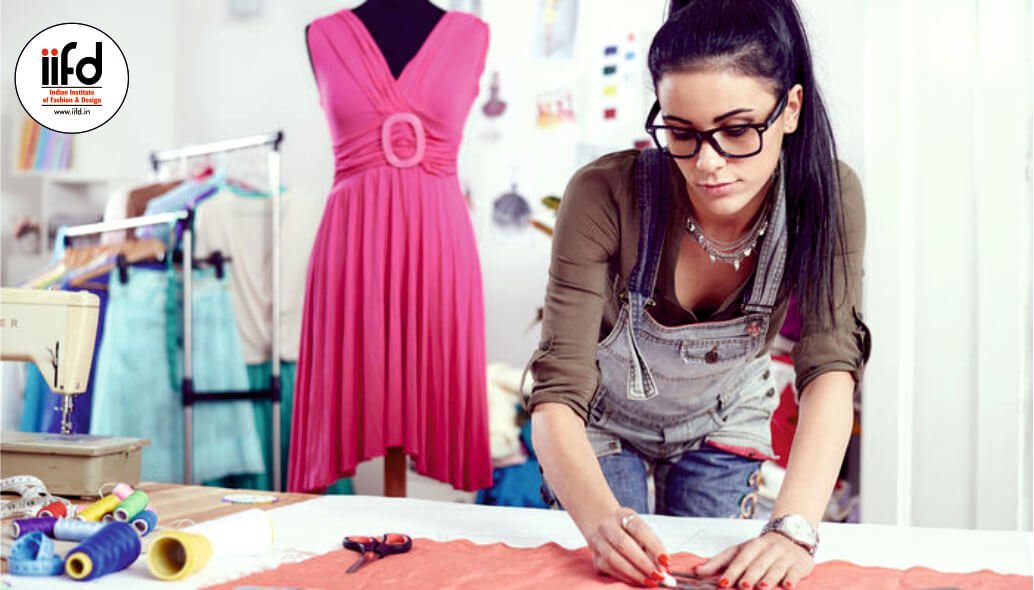 It is the best degree institute in the designing where the student is taught with the best technical process to prepare the student for the future. Faculty member in the Indian institute of fashion and design are from the well known industry which have been serving the institute from many years. In institute faculty member are very impressive with their way of giving the education to the student with the resources which institute have provide. Institute of fashion and design is Best Fashion Institute in Chandigarh and institute also provides a free WIFI connection for the student.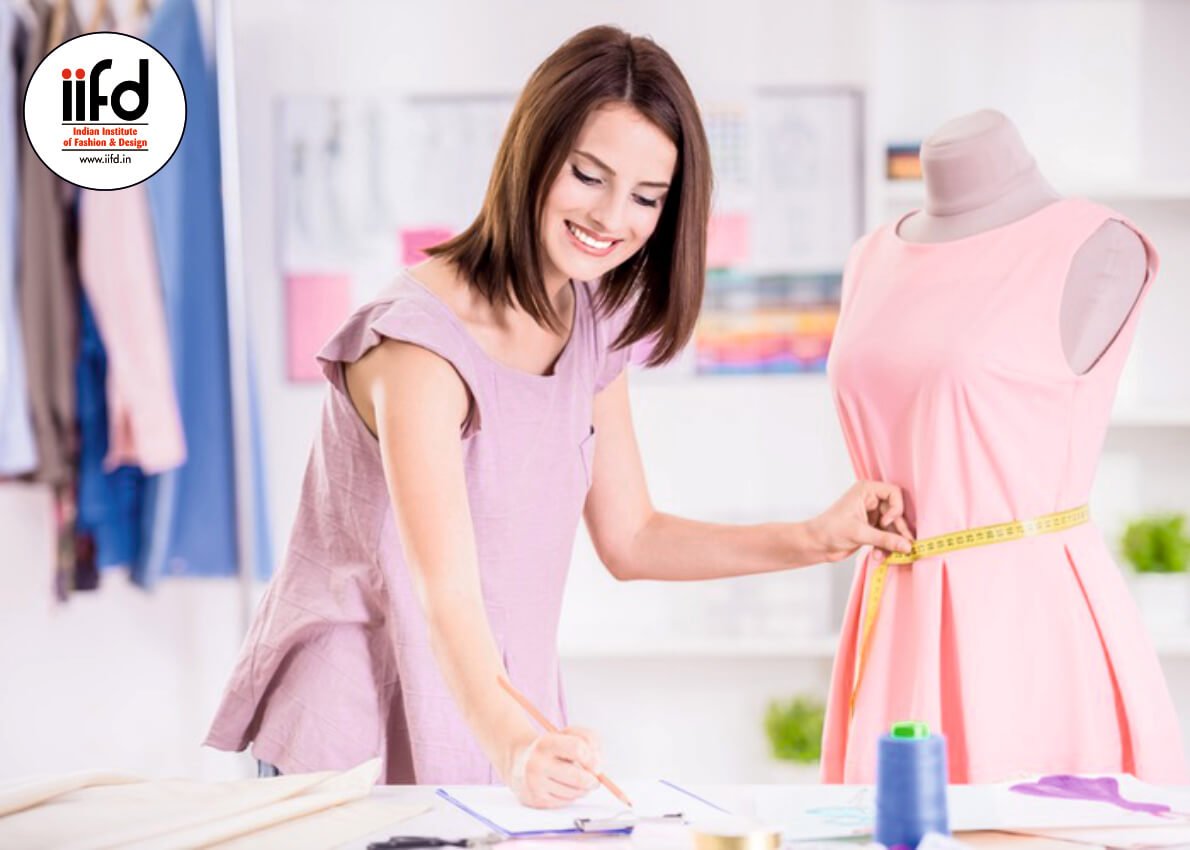 It is to keep student update with the new trends of the designing and the fashion and with the social world. Institute have given the best and the right path for the student to gain the best education in the fashion and designing. Student are also given a chance to step into the world of the fashion industry by doing the under job training in the fashion industry. Indian institute of Fashion Designing is also the best designing institute in the Chandigarh. Student who are planning to excel fashion and designing then it is the best institute with the best services and the good education pattern for the student. Institute always prepare the student for the future and for the industry so that after their education they can make their own world in the fashion industry.