Whatever the course or field of study, the mix of theory and practical is what's required to attain the required knowledge properly. Application based learning not only enables the students to think out of the box, but also to grasp the concepts well. This promotes actual learning by doing methodologies which prove to be really beneficial in the long run, when the students compete for job interviews and other career paths.
It is very evident and the differentiation seems easy at that point when two groups of students, at the same table, discuss about the subject knowledge, whether only theoretical concepts are 'remembered' or actually 'understood' and 'applied'. When it comes to design courses like fashion designing, interior designing or textile designing, one of the ways how application-based learning can be promoted is 'Industrial Visit'.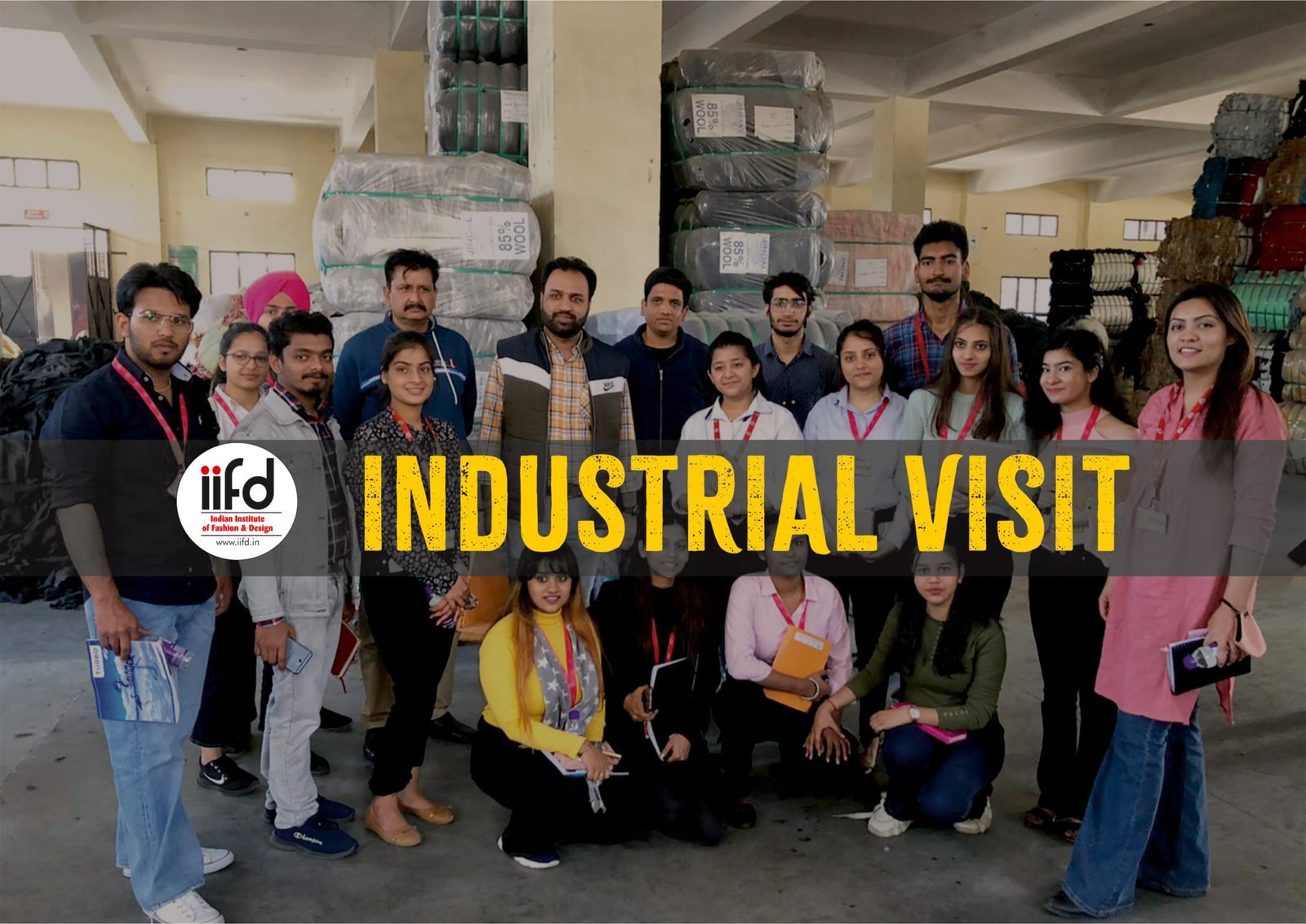 Such field trips give the much-needed practical experience to the students, apart from their regular classroom or academic studies. The students at Indian Institute of Fashion & Design IIFD, are provided with this required exposure by regular industrial visits. This caters to the needs of the hands-on experience that this course relies on.
For example: for an interior designing student, the exposure to the actual texture, design, materials and model of a building architecture is very important to understand what goes behind the theory that they study from books. To be a professional in this field, it is necessary to gain an expertise in such niche(s). This not only enables them to score well in their exams, but to actually apply those concepts in their career for years to come.
Concluding, why industrial visits are an important part of the design courses:
• Industrial visits open the scope of learning by doing methods, through interaction and practicality of the subject.
• With the theoretical knowledge already provided in books, students learn to think out of the box, gain an in-depth exposure of current and improved work environment.
• It focuses on application-based model of the course, and encourages the students to widen their thinking capacities, discovering their interests.
• Students learn the challenges faced in the industries, and might come up with probable solutions, promoting independent and group discussions.
• Scope of internships open up during industrial visits, and the skills learnt add to their resume which, obviously, supports career growth in the long run.