You must be having such list of questions in your mind, which is very normal for students to ask themselves. Choosing the right course and career is important for a peaceful professional life. Discussing about interior designing and the career options the course opens up for you, it mostly depends on your interest as well! As true as it is, if you pursue what you actually love doing, and you excel at it, it automatically becomes easier and a better choice for you, than doing something that you don't even like, and then being stuck at the below average level.
Pursuing interior designing from a reputed college or institute, say from Indian Institute of Fashion & Design (IIFD) gives you the much-needed exposure that you need, and encourages you to actually discover what specialisation you are the most interested in. Not only that, since IIFD guarantees a hundred percent placement rate, the students from IIFD need not worry about running for job interviews or searching for options online, while the institute takes care of this need as well.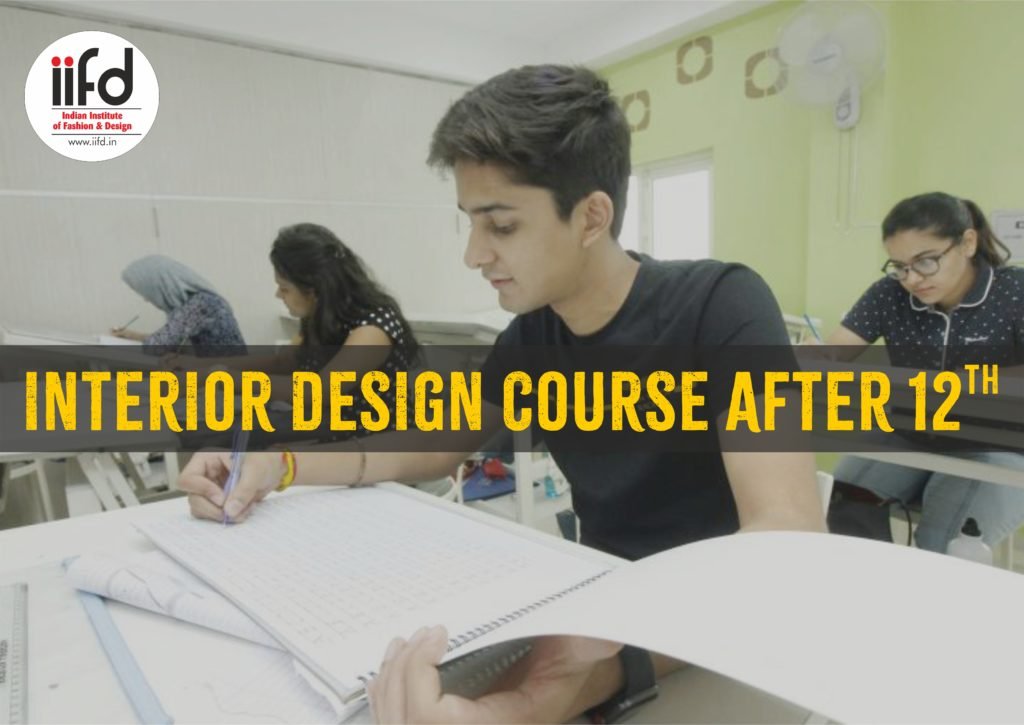 The major career choices that a student has after completing this course in interior designing
include:
• Furniture Designer
• Textile Designer
• Stylist
• Architect
• Product designer
• Corporate Interior Designer
• Hospitality Interior Designer
• Residential Interior Designer, etc.
If you are someone who recognizes as creative, and want to pursue your career in a similar field, then interior designing is one of the best options for you! Today, with a rapid increase in industrialisation and hospitality sectors, the interior designers are in high demand. As the demand for such skillful professionals increases, so as their costing. This is one of the reasons why the proficient in this field earn very well from what they master in.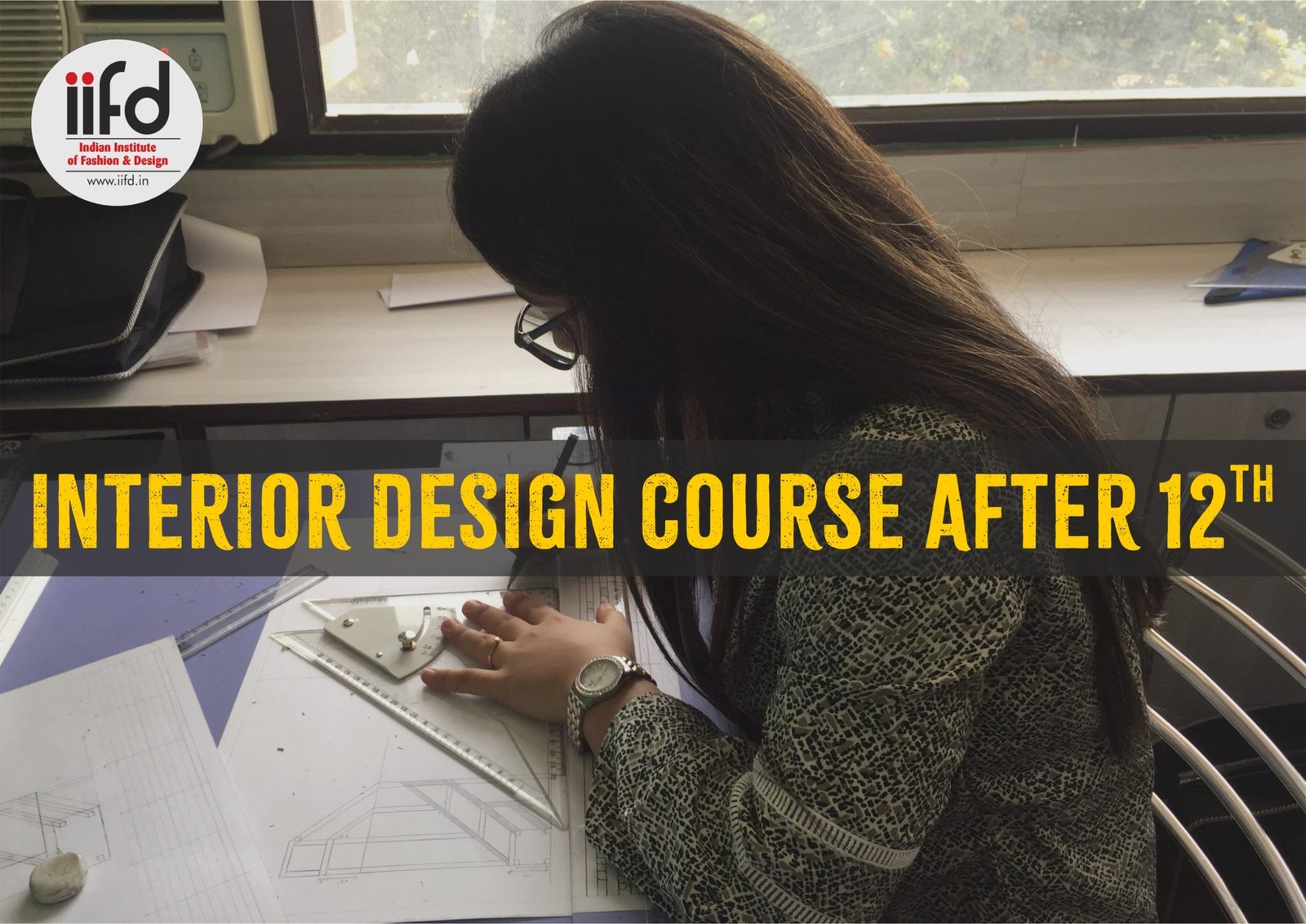 Another advantage in choosing interior designing as your career, is that you will always have a list of specialisations to switch to. This includes architecture, furniture, building materials, designs, construction detailing, photography detailing, and what not. This directly points in the direction that a wide range of career opportunities unfold for an interior designer, in every industry or business.
IIFD offers interior designing course, covering all the major aspects of the subject, with their trained faculty following all the advanced methods to teach the above-mentioned specialised subjects. With the guaranteed placement, it is evident that a good career awaits you, after you complete your course from this reputed institute.