If you are dreaming of entering the world of fashion design, then the very first thing you can do is enroll in the right course. Today, there are multiple segments and subjects available in a fashion design course and you can choose one as per your interest. It is seen that the majority of the students are interested in the MBA in Fashion Designing after completing their bachelor's degree. This Fashion Design Course is designed for those creative people who want to have a successful international career in the fashion industry.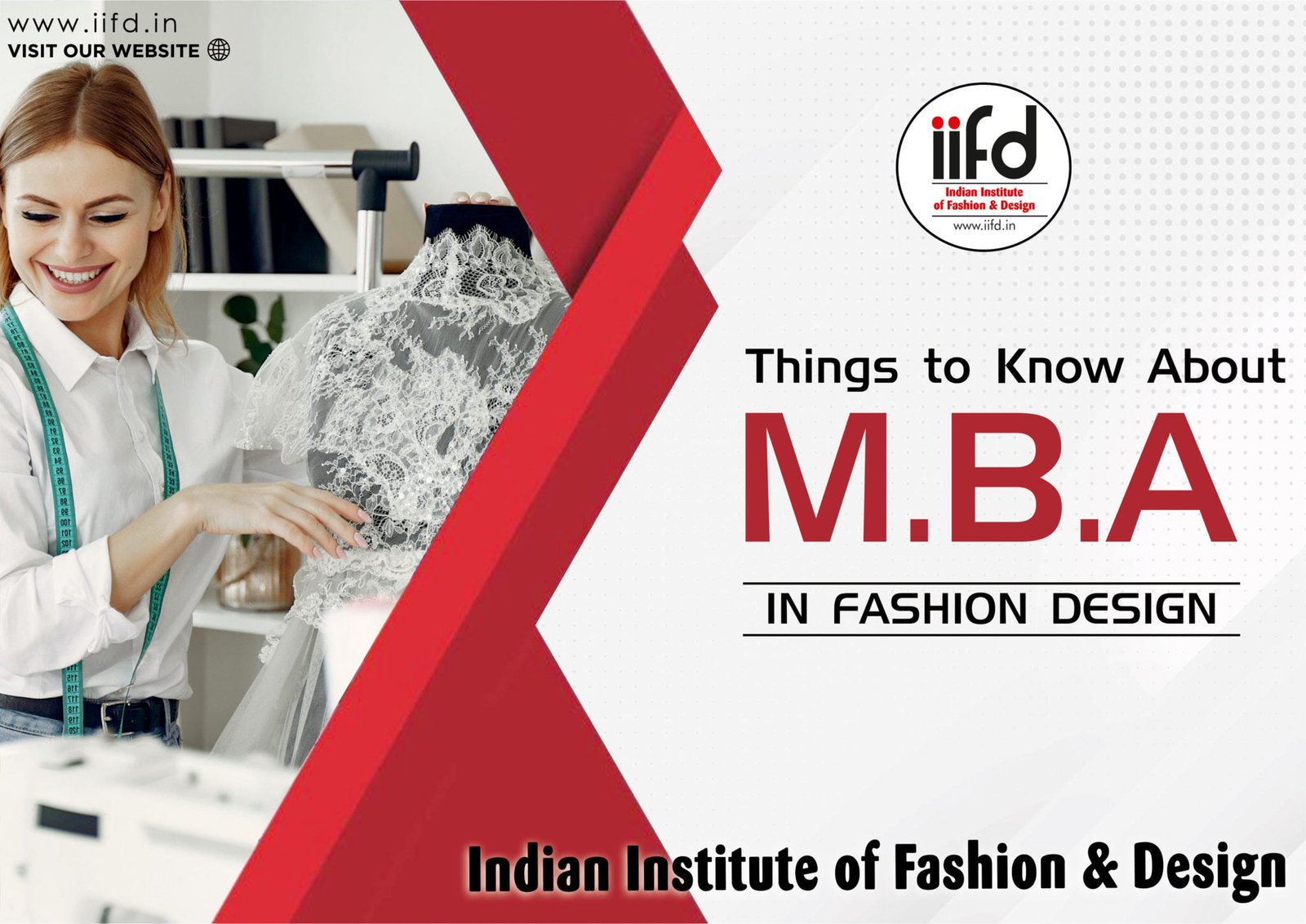 To make it easy to understand, let's explore the topic of an MBA in Fashion Designing in detail.
In the simple and short term, this is a kind of advanced degree that is meant to work in a variety of sectors connected to the styles and trends industry. From fashion displays and design to funding and budgets to purchasing and merchandising, there are a lot of things that you will learn through this degree.
MBA – What It's All About?
YEAR 1 OF MBA
If you are pursuing MBA, then it is expected to know about some of the basics like present fashion trends so that you can cater to the demands of both potential clients and designers. In the very first year of your fashion designing course, you will learn about a fundamental understanding of designing, manufacturing, and marketing as well as how to develop sales strategies. Along with that, you will get an overview of direct marketing, how to understand changes in consumer behavior, different practices in the fashion industry, guidelines for marketing, how to do product evaluation, cost management, and a lot more. These are some basic aspects that you will learn in every Fashion Design College in India.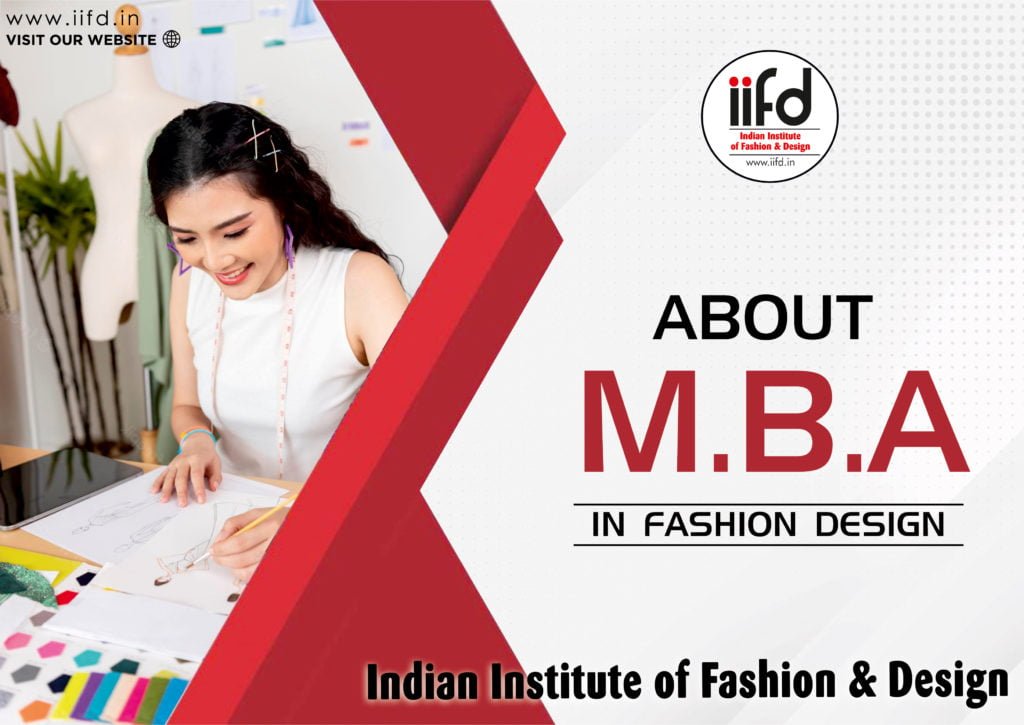 YEAR 2 OF MBA
As you proceed to the second year of your education, you will learn more about luxury and fashion. This will include – how to manage retail operations, luxury marketing, supply chain management, and more. In short, you will get the opportunity to investigate the fundamentals of business operations. This will cover preparing strategies, how to make decision-making effective, overall personnel administration, etc. From different techniques for selling to coordinating management and formulating policies, there is a lot to explore in the second year of an MBA as a Fashion Design Course.
Wrap up!
Without a doubt, the fashion designing courses in India will allow a student to study things like fashion merchandising to different marketing techniques. Obviously, the 1st year will introduce you to the basics and the next year will teach you the expertise.